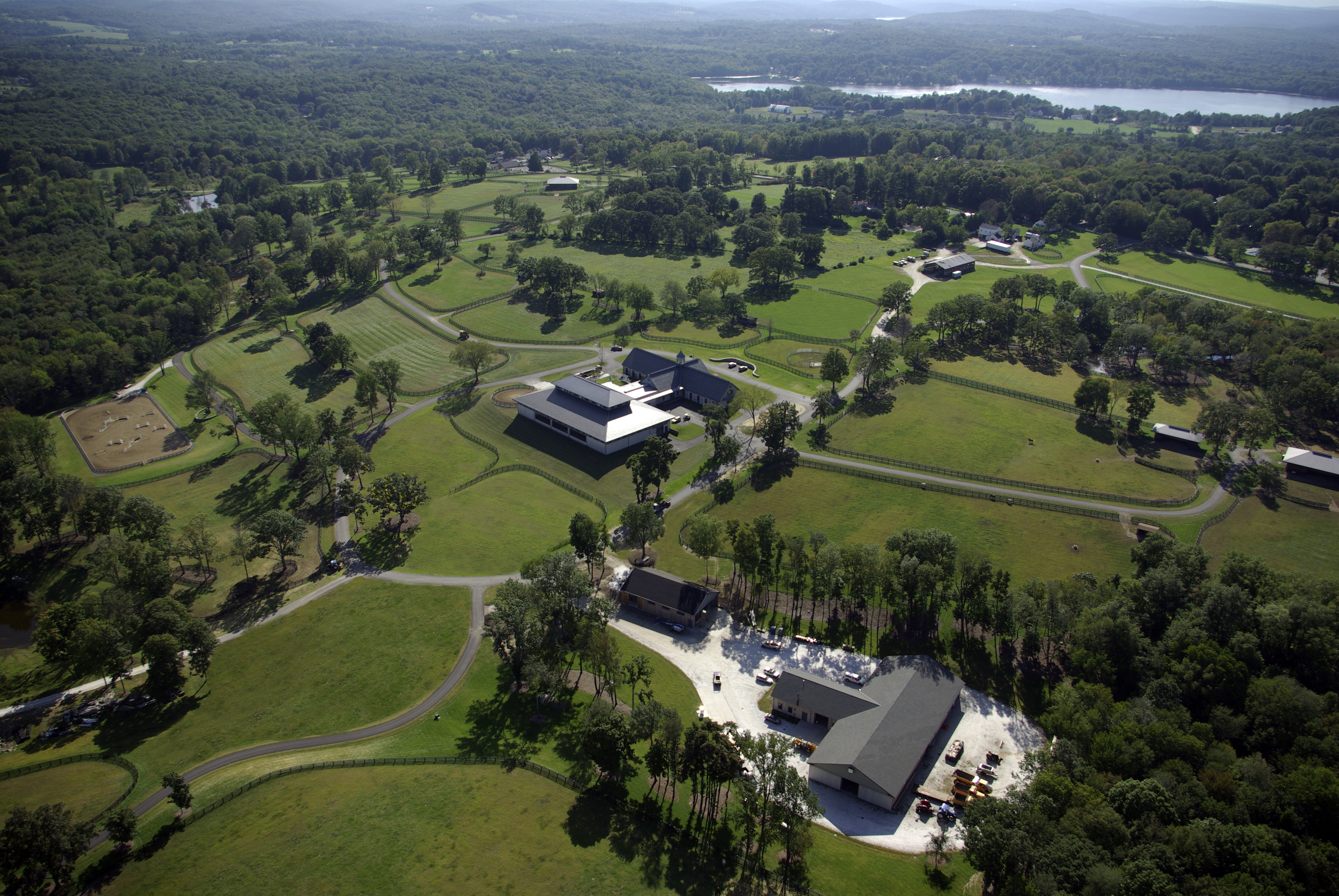 Bedrooms: 8
Bathrooms: 8
Building Size: 22000 Square Feet
Lot Size: 286.00 Acres

Set amid North Salem's rolling country-side; Grand Central Farm is the premier equestrian training and breeding facility located in New York's Westchester & Putnam Counties. Expansive views include 286 bucolic acres of pastures, woodlands and over a mile of native fieldstone walls. The farm's world class 22,000 square foot barn complex, designed by renowned architect Jeff Pearson, has been constructed with attention to detail using only top of the line materials. The barn, with slate...